OFFICERS AND SPONSOR INFORMATION
Class Officers
President:

Mackenzie Evey
Vice-President

: Antonella Molfino
Representative (s)

: James Drye
Secretary:

Grace
Treasurer:

Loudia
Historian

:
EVENTS ON THE HORIZON
PRE-ORDER Your Mr. ICHS Calendar now in room 307 for only $15.00. A limited supply is available so pre-order your now. 365 days of amazing photos of our Mr. ICHS Boys showing themselves hard at work at different careers!
Sponsor Information
Ms. Denise McCarthy
Room 307
I am so excited to work with the junior class again this year. We hold the best proms in the district, win the spirit stick repeatedly, and remain one of the most involved classes at Coast.
Why the Junior Class Rocks!
ICHS Juniors Rock! We are full of school spirit, energy, and determination to succeed. The Junior Class runs the Prom, Dodgeball Tournament, Teach Verse Student events, Mr. Island Coast and so many more activities.
We sell popcorn and lollipops.
Want to see the greatest pageant in the world? Check out Mr. Island Coast May 4, 2018
Do you have dancing feet? Prom is April 7th, 2018 at Sydney Berne Davis Center .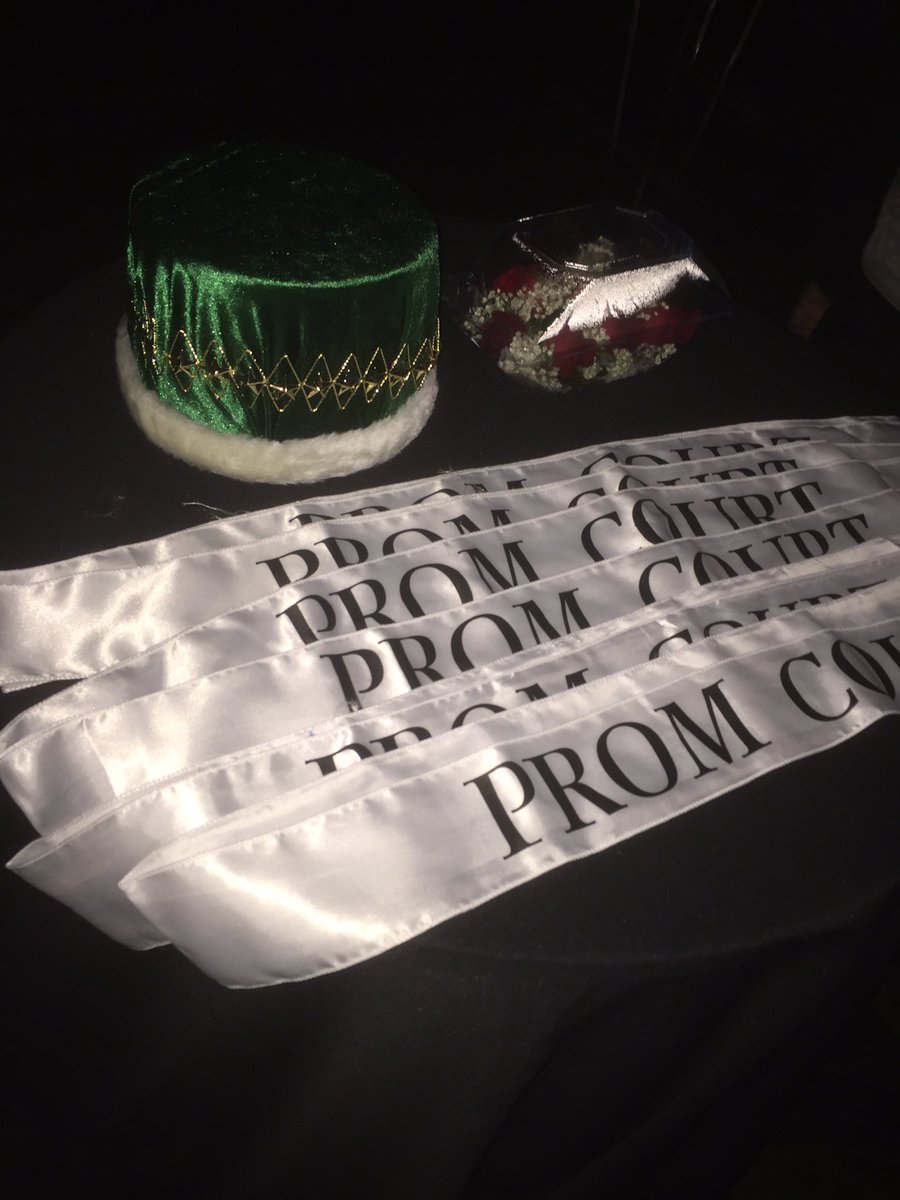 Got extra energy to expel? The Dodgeball tournament is an excellent means by which to get rid of it
Want to defeat a teacher? Sign up to participate in the Teacher V Student Softball game or Volleyball game.
Not to mention we have a Dance-a-Thon, a Prom Dress Sale, and much much more.
Class Meetings
Junior Class Meetings will begin the first week of September in room 307.
Listen to the Gator News and check the Google Classroom for upcoming dates!
SET YOUR CALENDAR
The Junior Class is one of the most involved groups in the school! In order to make it as successful as we can we need you to be involved.
Popcorn Sales go from 9/11/17-10/10/17 : We will be selling delicious Double Good popcorn for the time period alotted. There are delicious flavors like chocolate peanut butter, Salt & Pepper, Spicy Cheddar, and so many more.
Prom Dress Collections go from 10/2/17-2/23/18: We are collecting slightly worn Prom/Gala/Homecoming/etc dresses from the community to be sold at highly discounted prices in our auditorium lobby to our students and to people from throughout the community on February 3, 2018.
Teacher Verse Student Softball Game 12/8/17 and 3/9/18: Every year we have a healthy competition of staff members against Island Coast Students in slow pitch softball. The teams are arranged by Ms. McCarthy and Mr. Guelcher. We will reach out to people as it approaches.
Mr. Island Coast Practices: Mr. Island Coast is a pageant of talent, beauty, and hilarity featuring ICHS Junior and Senior boys. If you are interested in participating let Ms.McCarthy know. Practices are: 10/17. 10/28, 11/17, 1/16, 1/26, 2/6,2/16, 3/21 ( at 10 am), 4/3, 4/6, and 4/10.
Mr. Island Coast Calendar Shoot: Every year we create a calendar featuring the boys of Mr. Island Coast. This year the shoot will be on 10/28/17
Mr. Island Coast Performance: May 4th, 2018 at 6:30 pm in the auditorium
Prom: Our Prom this year will be held at the Sydney Berne Davis Center on April 7th, 2018. Stay tuned for the theme. Our anticipated theme is Parisian Nights! (AKA A Night in Paris!) Seniors will be $30.00 and Juniors and all others will be $40.00. If you are bringing a guest from outside of ICHS it will require a signed form that will be made available later in the year.
4th Annual Dodgeball Tournament: On May 18th, 2018 we our holding our Dodgeball Tournament! The baseball team has won EVERY YEAR so lets work together and try to get enough team to finally get a new name on the plague!
Kisses Goodbye for the Seniors: In order to say farewell to the Seniors and let them know that the school is being taken care of we, the Juniors, send them Kisses Goodbye in the way of Hershey Kisses and notes. We need you to donate bags of Hershey Kisses whenever you can!
JUNIOR CLASS MEETING DATES
Meetings are held in room 307 from 1:50-3ish
August 23, 2017--- ALL INVITED POWDERPUFF PLAYERS REQUIRED
August 29, 2017---ALL INVITED POWDERPUFF PLAYERS REQUIRED
Prom Dress Drive
he Junior Class of Island Coast High School is collecting gently work Prom dresses, evening gowns, ball gowns, party dresses, shoes, and accessories from September until March of 2018.
Then in March we will open the Gator Closet and sell these dresses to girls in the community of Cape Coral and North Fort Myers for low prices.
Help a girl attend their prom without the worry of not affording a dress
Donations can be dropped off C/O Denise McCarthy in the office of Island Coast High School.
https://www.facebook.com/Gatorcloset/
JOIN THE JUNIOR CLASS OF 2019 GOOGLE CLASSROOM FOR UP-TO-DATE INFORMATION Class Code is 77npo2